Roof repairs done with care.
Whether it's damage from a storm or normal wear and tear, your roof may need repairs from time to time. If you're experiencing roof leaks or visible damage, we'll thoroughly inspect and repair your roof and all the components to keep your roof sturdy and watertight. Emergency services available.
Central MA's #1 source for roof repair
"A fantastic group of professionals from start to finish."
They communicated well, were responsive, and did a tremendous, high quality job. I can't recommend them enough.
– David Bluestein
Let's get your roof repair project started in 4 easy steps
We have designed an easy and intuitive roofing process that we apply on every job to make it effortless for the homeowner and optimal for the home your roof protects.
Detailed Cost Estimate & Proposal
Project Payment & Financing
Expert Roof System Installation
Do you need a roof replacement?
Your roof protects your biggest asset – your home. If it needs to be replaced, you want it done right. We get that. That's why we've broken down our roof replacement process into a step-by-step guide.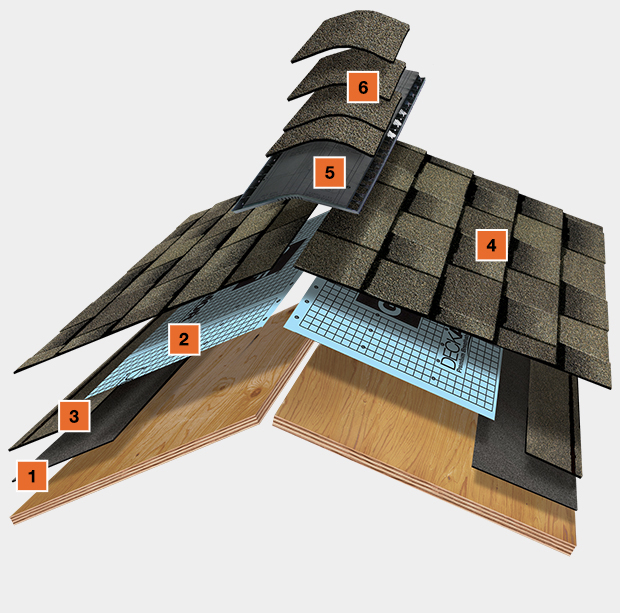 Does your roof need more minor repairs?
Golden Group also offers roof repair and roof maintenance packages, with service calls for typical roof issues starting as low as $350. View our packages and request a free consult to get an accurate estimate.
"I hired Golden Group Construction after getting three different quotes. Although I was a little hesitant because of how reasonable their pricing was in comparison to the others… but their company did not disappoint! Not only did they start the job quickly, they completed the work in only two days!"
"The job was done quickly and professionally and they communicated well throughout the process. The yard was left spotlessly clean."
"We had a great experience working with Golden Group Roofing! Owners Freddy and Greta along with their site team displayed top notch professionalism and flexibility while working with our other contractors. They take pride in their work and it is clear they want customer satisfaction… The roof looks terrific and their cleanup was great too… They made the experience easy and painless."
Need a roof repair? Then you need a quote!
When a roof repair is in order, time is of the essence. Get your roof repair project started today by scheduling a FREE no-contact cost estimate today.