Need to repair the fiber cement siding on your home? Here's how:
Fiber cement siding is an excellent choice for siding on your home – it is durable, rot-resistant, and can stand up to the New England weather, while still looking attractive. But the high winds and harsh storms can still damage even the best materials over time. If you have to perform a minor repair on your fiber cement siding, here's how to do it.
Check for gaps between the fiber cement boards.
Your installer is responsible for making sure the fiber cement boards are fit together perfectly, without any major gaps. While the installer may have left some small space for the natural expansion contraction of materials, if the installation was hasty or improper, you may end up with unintentional gaps in the fiber cement boards. 
Some gaps can be filled using caulk to prevent water (or animals) from getting in. Give us a call if you have a question about the gaps and if they need to be filled. 
Secure any loose boards.
Loose boards can compromise the integrity of the siding. This leaves the vulnerable to water damage or pest infiltration, and makes them more susceptible to high winds and airborne debris. Check to see if the boards are missing nails and try to locate a nearby stud. Your best bet is to secure the loose board to a stud where possible.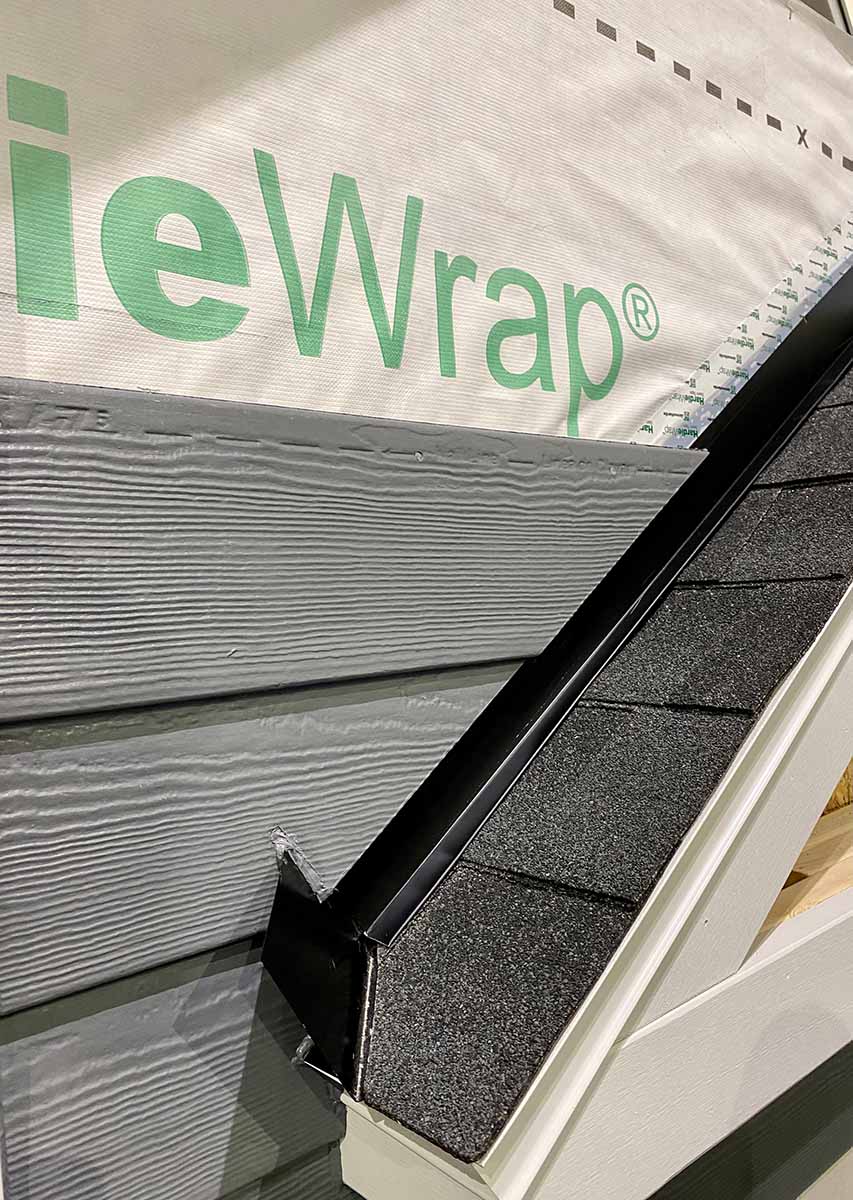 Replace damaged boards.
If you notice that a board is visibly damaged, it should probably be replaced. If there is a very small hole, you may be able to patch it with a special puddy designed for this kind of repair. Whether you repair a small hole or replace the entire board, wait for it to dry and paint over with an approved paint.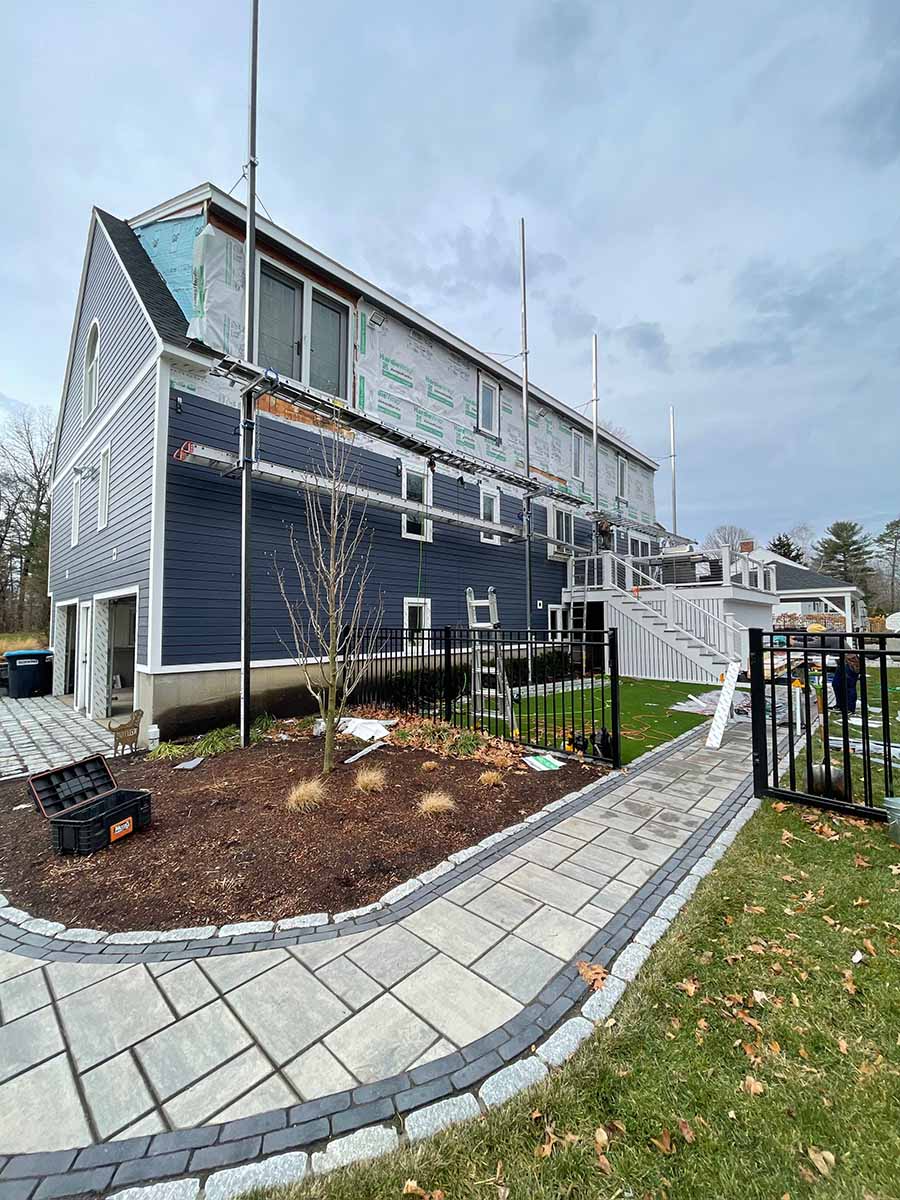 Make sure your fiber cement siding is performed by a professional.
Golden Group Roofing invests in ongoing training to ensure the ultimate craftsmanship at each installation. We want your fiber cement siding on your home to be attractive and to protect your home for years to come.  
If you need help repairing the fiber cement siding on your Boston area home, give us a call. We'll take care of it for you, or give you an estimate on a home siding replacement project. We service the Worcester Country, Suffolk County, and Middlesex County of Massachusetts.  Give us a call at (508) 873-1884 or schedule your appointment online.