It's been a hot real estate market in New England for sure. So how does a roof affect your home sale in a seller's market? Golden Group Roofing went straight to the experts. Read on to see what some top real estate agents in the MetroWest, MA area had to say.
It's something every homeowner wants to know – how to know if you need a new roof?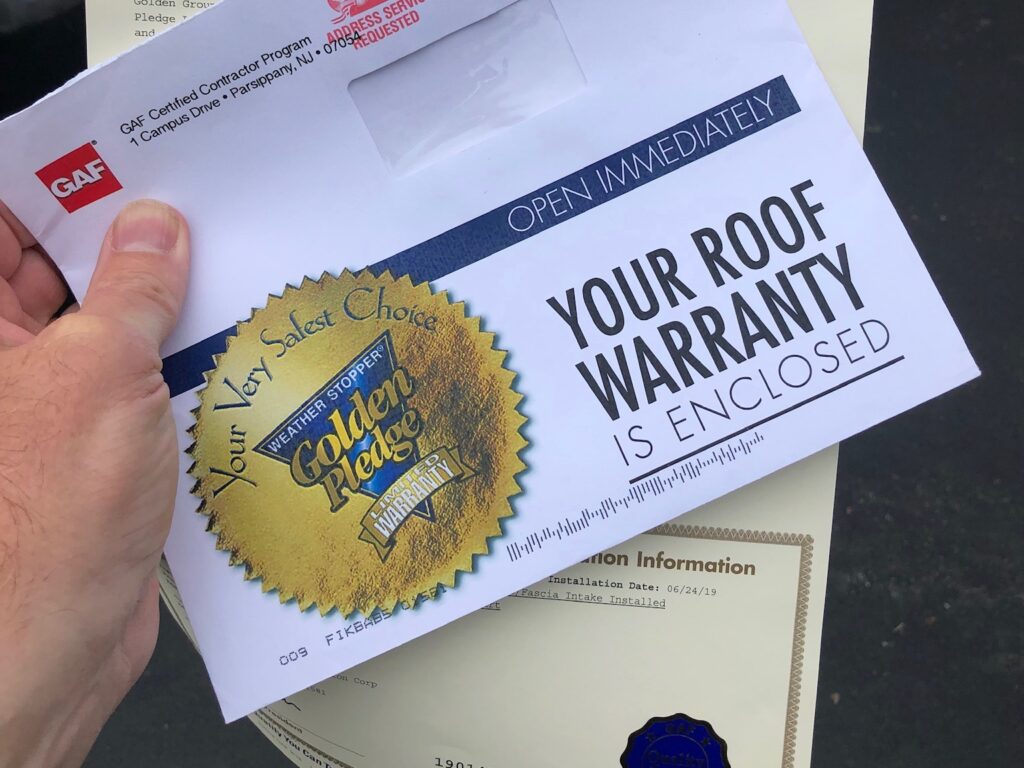 During a sale of a home, you may be wondering if the roof warranty transfers to the new owner.